Cats are the ultimate companions, but they can also be prone to a host of health issues that can...
Are you tired of relying on prescription painkillers that come with a laundry list of side effects? Are you...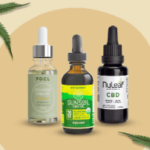 Are you curious about the buzz surrounding CBD and THC, but unsure of their differences? Look no further! In...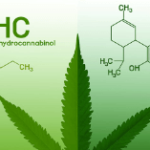 Welcome to our latest blog post where we dive into the burning question on everybody's mind: does CBD show...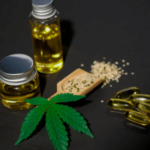 Introduction to CBD Oil CBD oil is having a moment. Often touted as a panacea for everything from anxiety...
Are you curious about CBD but hesitant to try it because of the stigma surrounding cannabis? Well, we're here...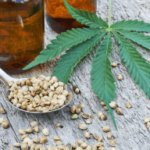 Are you one of the millions of people who suffer from anxiety? If so, you've likely heard about CBD...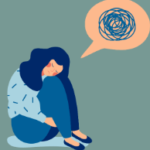 As pet owners, we only want the best for our furry friends. And with the growing popularity of CBD...
Welcome to the world of CBD! With its growing popularity, it's no surprise that people are curious about how...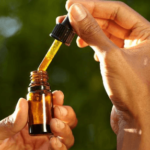 Are you looking for a natural remedy to treat your health concerns? Look no further than Charlotte's Web CBD...