According to recent studies, approximately 40 million adults in the United States suffer from anxiety disorders. This alarming statistic...
Introduction In a world where the pace of life never seems to slow down, and stressors continually mount, getting...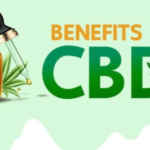 The popularity of Cannabidiol (CBD) continues to rise. An estimated 60% of American Adults regularly use or have tried...
Introduction In an era where natural wellness solutions are gaining prominence, CBD has emerged as a buzzword in the...
In the world of vaping, innovation is the name of the game. From modern technology to sleek and stylish...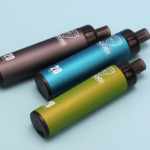 There is a coil in every vape kit and electronic cigarette. They consist of the wicking material, which is...
How Self-Medication Can Harm Your Health? 5 Reasons
The practice of treating one's own health issues without professional guidance, can have serious adverse effects on one's health....
CBD, or cannabidiol, has gained significant attention in recent years for its potential health benefits. One popular form of...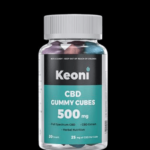 Anxiety in dogs is a common issue that affects many pet owners. According to recent statistics, around 29% of...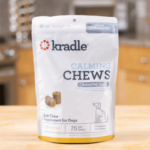 According to a recent survey, over 60% of adults in the United States experience daily fatigue and lack of...